We'll Ensure You Always Get The Best Result.
Best Artificilal Turf Projects in Sri Lanka
Order from our online store, full of the best and UV resistant artificial trees and green wall panels and enjoy Free delivery within Sri Lanka. Through our online store, you can easily and quickly deliver the goods you want to any place anywhere in Sri Lanka in a safer way. We can import many synthetic products like Artificial turf, green wall products and Postbox designs that you need. We have the ability to get the highest quality products that are reasonable for your money compared to the prices.
Organic Villa - Kandy
Sheraton Hotels Colombo
Mas Holdings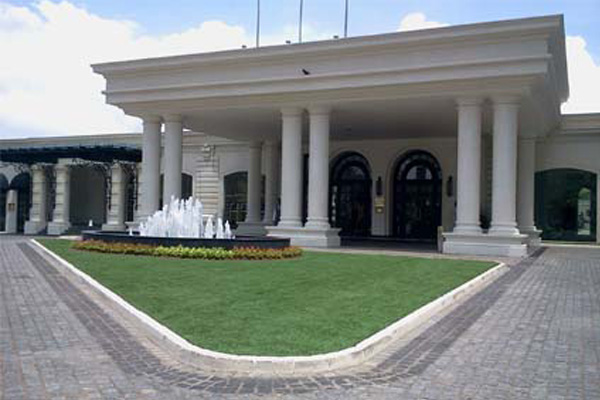 Kingsbury Hotel Colombo
Hilton Hotel Colombo
Hilton ( japanese restaurant)
Lotus Villa at Negambo
Bullions Exchane
Ms. Minoli's House - Colombo 07
Opulant River Side Hotel
Booker Gym – Maradana
Jetwin Colombo 7
Mr. Fernando's House
Mr. Farook's House
Solis Resi
Cooling Tower - Hilton
Ballroom Entrance - Hilton
Renuka Hotel Kollupitiya
IWS Holdings
Mr. Lincoln's House
Mr. Isuru's Residence
HSBC Union Place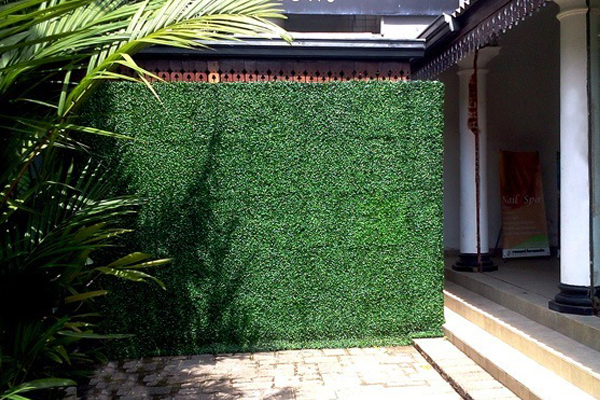 Ramani Salon – Ward Place
Sugar Bistro and Wine Bar
Mr. Ranjith Weerasinghe's House
Olhums Clinic Borella