I am extremely proud to introduce 'Skyplant' for the first time in Sri Lanka. A way to decorate the inner wall or the outer wall of your home or high rise building with flowers or leaves in a way you desire, using this natural growth product. Damage will not be caused to the walls due to root spreading. This method can even be applied to roofs.
We are well experienced and trained for this purpose. Even in a high temperature country such as Sri Lanka, the temperature can be lowered by up to 50% in your building. These flowers and leaves can be well grown due to the humidity.
By using this method, you can break free from your average concrete environments and make your home and high rise building a place of beauty and serenity.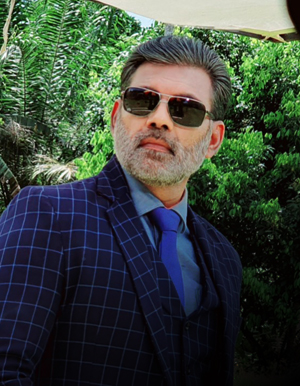 This will help keep your home healthy 24 hours a day, due to the Oxygen being produced by these plants.
Also, the greenery and plants of your planet are becoming extinct due to the actions of mankind and we have faced a major problem where the ice in the North Pole and the South Pole are melting.
We must understand our duty and responsibility and stop all business that harm the environment and introduce ways such as 'Skyplant' and make it our sole responsibility to preserve our planet.
By using this method in your home and business buildings, you can experience a peaceful mental state, less stress and avoid unhappiness to enjoy a successful happy new life. Don't you spend large amounts of money and seek hotels with plants and greenery? Don't you do that in order to get away from your stressful city life? Let us stop that today. Let 'Skyplant' visit your home.
By bringing my effort into your home, not only do you enjoy a healthy, happy life, you also make our country more environmentally prosperous.
Remember that your decision is correct and 100% natural.
Thanks
Ajith Weerasinghe